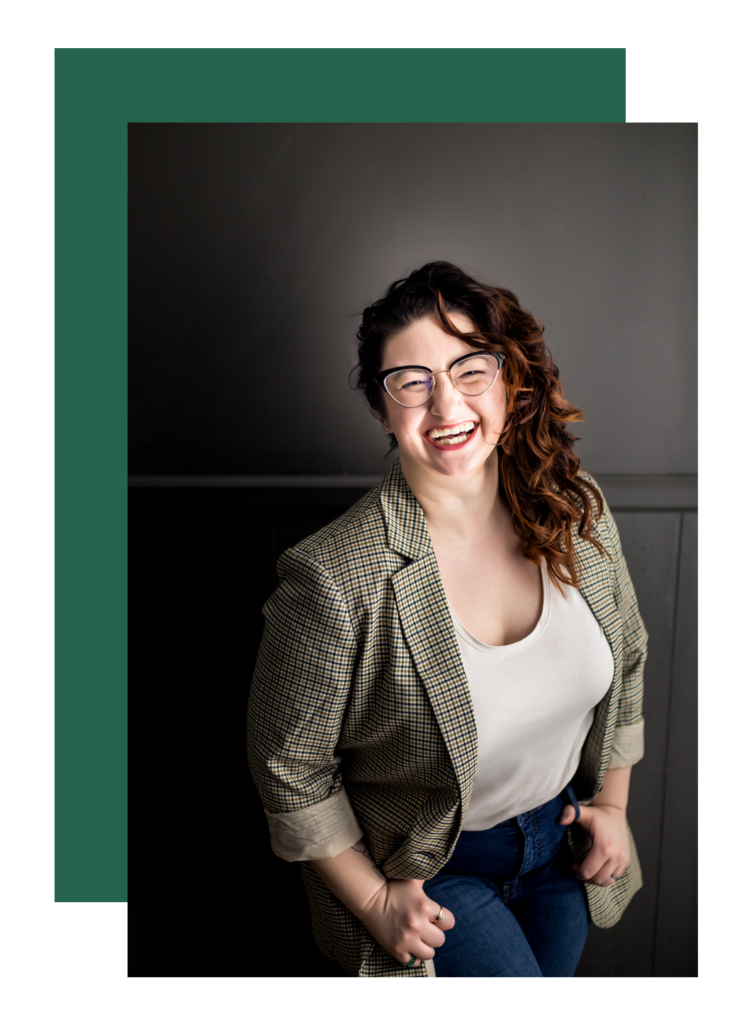 oh hey there
the woman behind the camera
This is the part where I'm supposed to talk about how I just LOVE love, and how I live in leggings, and you can always find me with a perfectly coordinated coffee mug. I mean 2/3 of those things are correct (I have tried for close to a decade, I can't drink coffee), but those aren't the things you care about.
After entirely too many years stuffed into pointe shoes with a camera in the stage wings documenting my first love, I attended the photojournalism program at Rochester Institute of Technology. Four years (and maybe a few bourbons) later, I made my way into newspapers down in New York.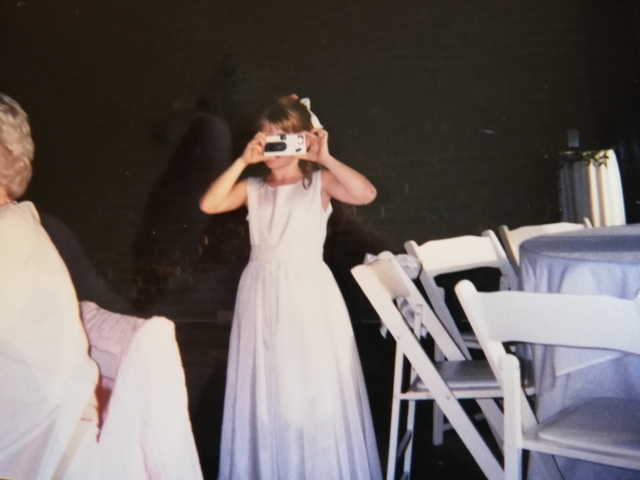 Two apartments, two dogs, a husband, and a 300+ mile move landed me in Buffalo, New York where I have brought that documentary background to weddings. Seven Buffalo winters later (I swear the patron saint of Buffalo should be instacart), I am forever grateful for being able to be welcomed into so many extraordinary lives here.
On any given day, I am generally snuggled up with my dog, Ellie. She is a pit mix that looks like a cross between Batman and a gremlin in the best possible way. Along with my husband, she is one of the great loves of my life.
I spend entirely too much time caring for my jungle of house plants (75 in a three bedroom house, yes my husband is a saint), and enjoying a good bourbon (neat, always neat). My annual budget includes a line for books, and I have an affinity for terribly cliche dance movies.
Above all, I would love to learn more about what makes you who you are. Let's meet up to find out how we can tell your story; I would love to be a part of it.
Professional dance floor hype woman and speedy dress bustler are actual resume skills.